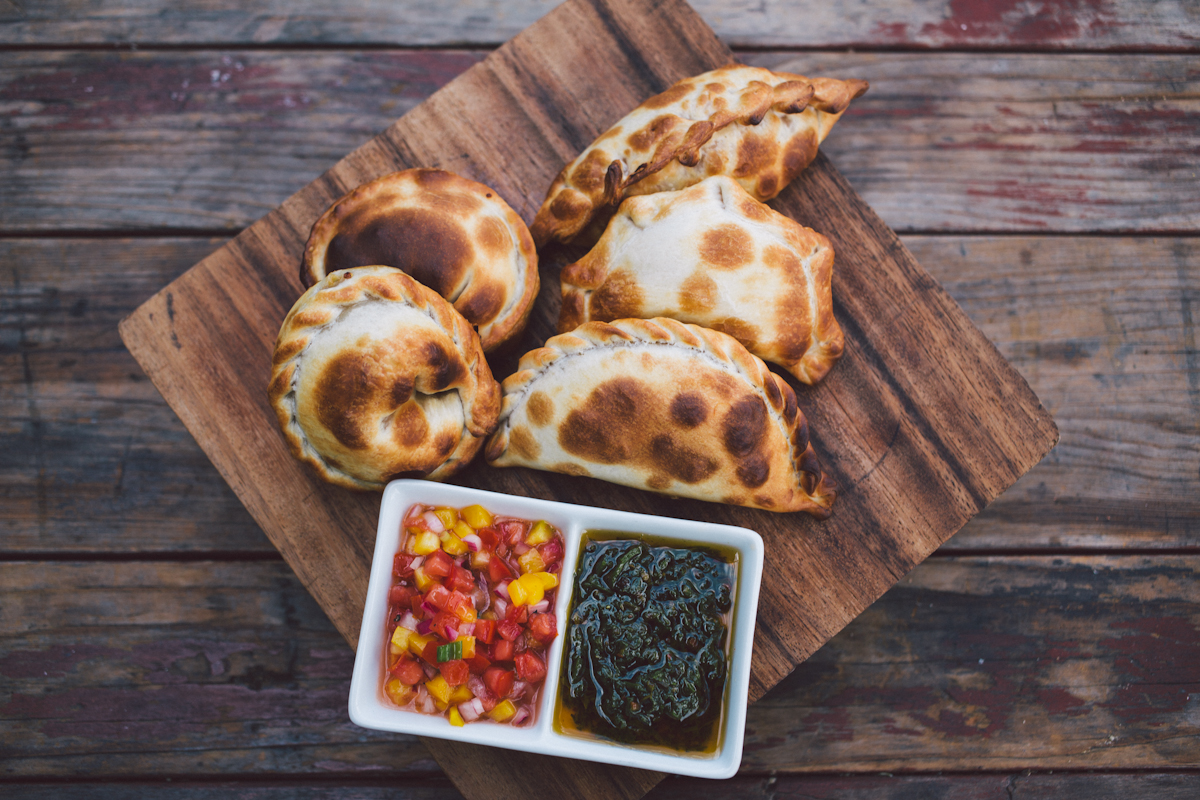 Artisan Baked Empanadas
traditional × organic × handmade
Restaurant in Santa Barbara
order by phone
(805) 679-3320
Store Hours
Tuesday to Saturday
11am - 8pm
Closed Sunday + Monday
Our State Street location -Mosaic- is open everyday for empanadas, beer and donuts. 1131 State St.
main address
724 E Haley St
Santa Barbara
Visit us for lunch or dinner and make sure to use our parking lot. Next to Mi Fiesta.
We are proud to serve handmade, fresh baked, authentic Argentinian empanadas.
about our empanadas
At Buena Onda we are dedicated to quality and true to tradition, offering authentic Argentinian empanadas handmade and freshly baked from our oven to your table. As a family owned and operated business, we take pride in creating a flavorful taste that is both foreign and familiar. With respect to our ingredients, we use only grass-fed, free-range poultry, and locally sourced produce to ensure that our commitment to quality can be tasted in every bite. Inspired in South America and desired in Santa Barbara, Buena Onda is honored to represent its old country in its new community.
We bake food that makes you feel like family. If you want to bring people together around our empanadas, whether it be a small gathering or a large event, we can cater to your needs. Using our beautiful wood-fired oven, we can bake our empanadas fresh and serve them hot, mixing aromas and ambience to create a night to savor.
We encourage you to view our online menu and place an order for pick up by calling 805.679.3320. If you can't stop by, you can use the DoorDash service for home deliveries or click here for more. Come visit our restaurant in Santa Barbara!
For questions and information about catering options, feel free to call us at 805.323.6974 Muchas gracias!
We opened out second location on November 1st at 1131 State St called "Mosaic Locale" where we share the space with Draughtsmen Ale and Hook and Press Donuts. Check out the website for more information.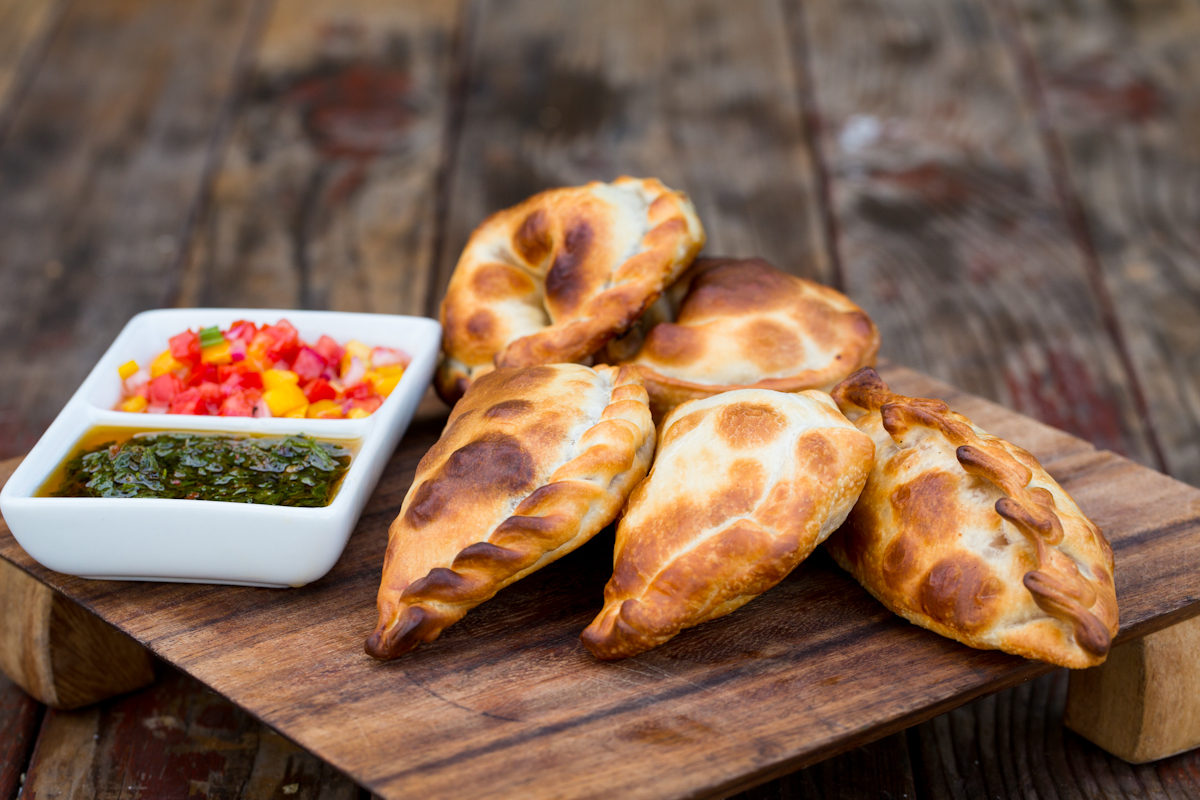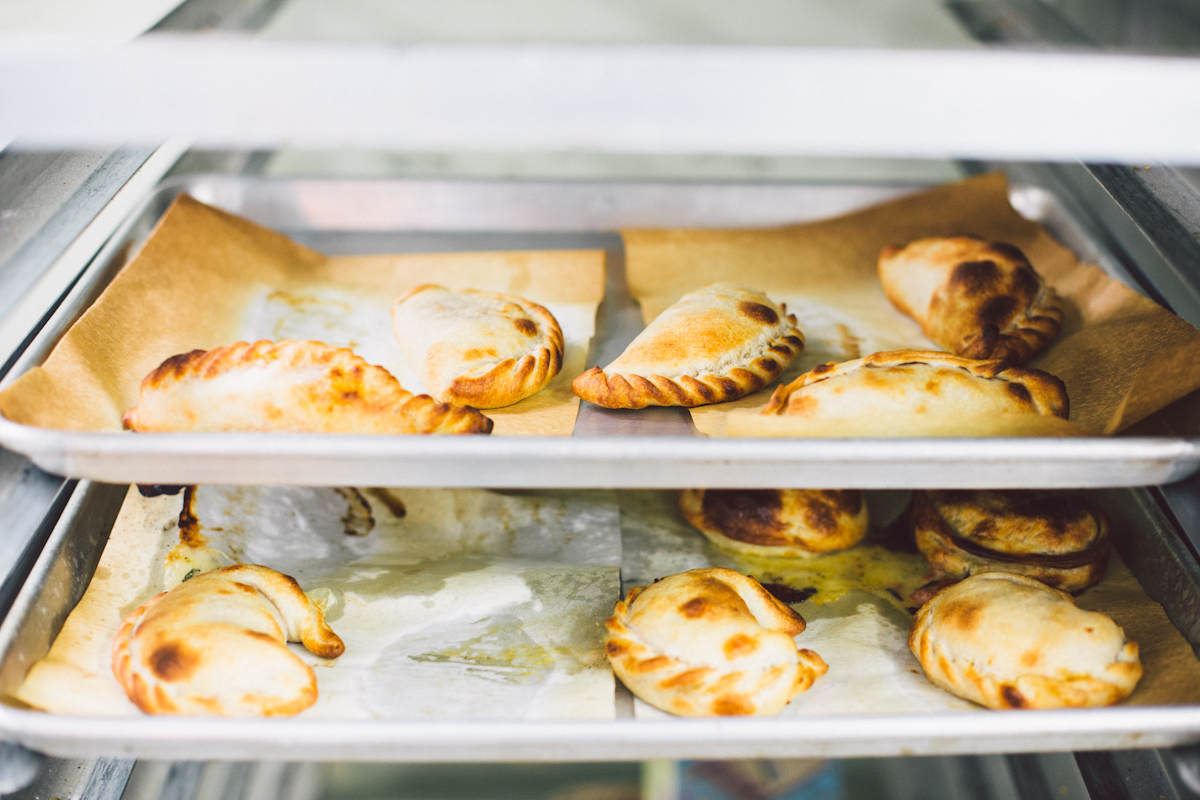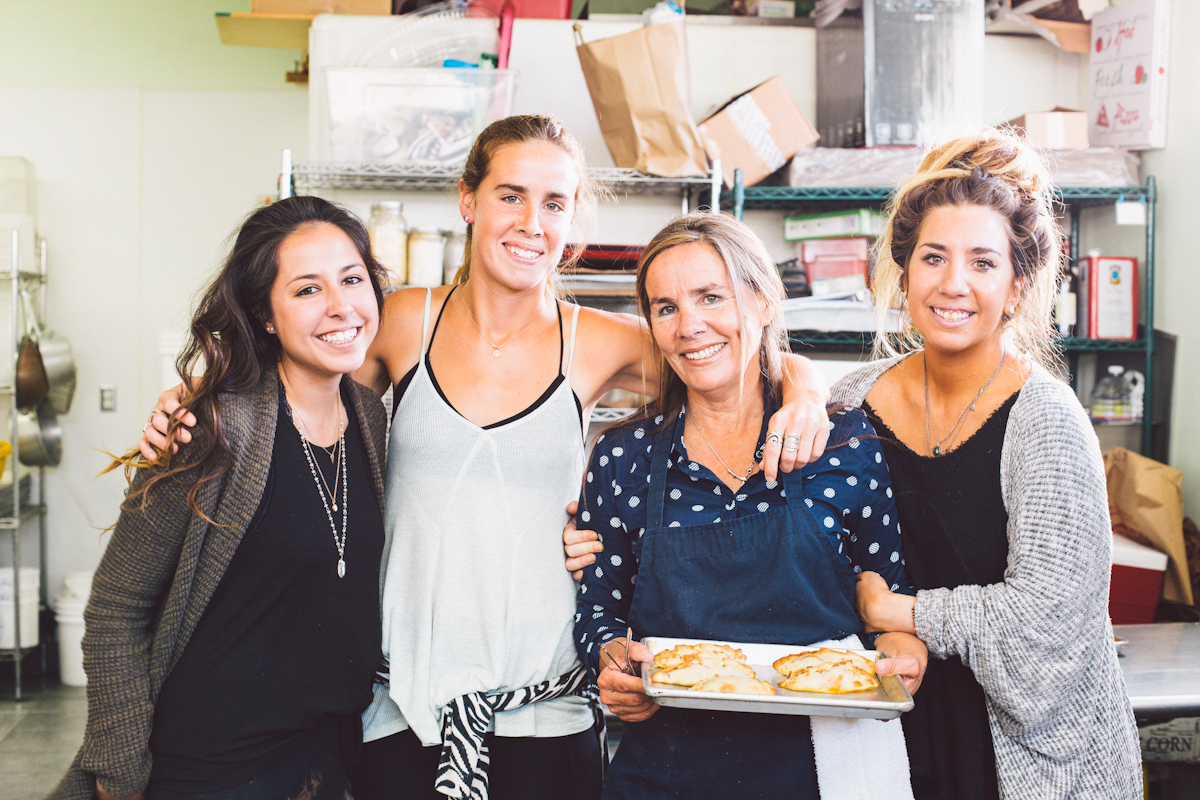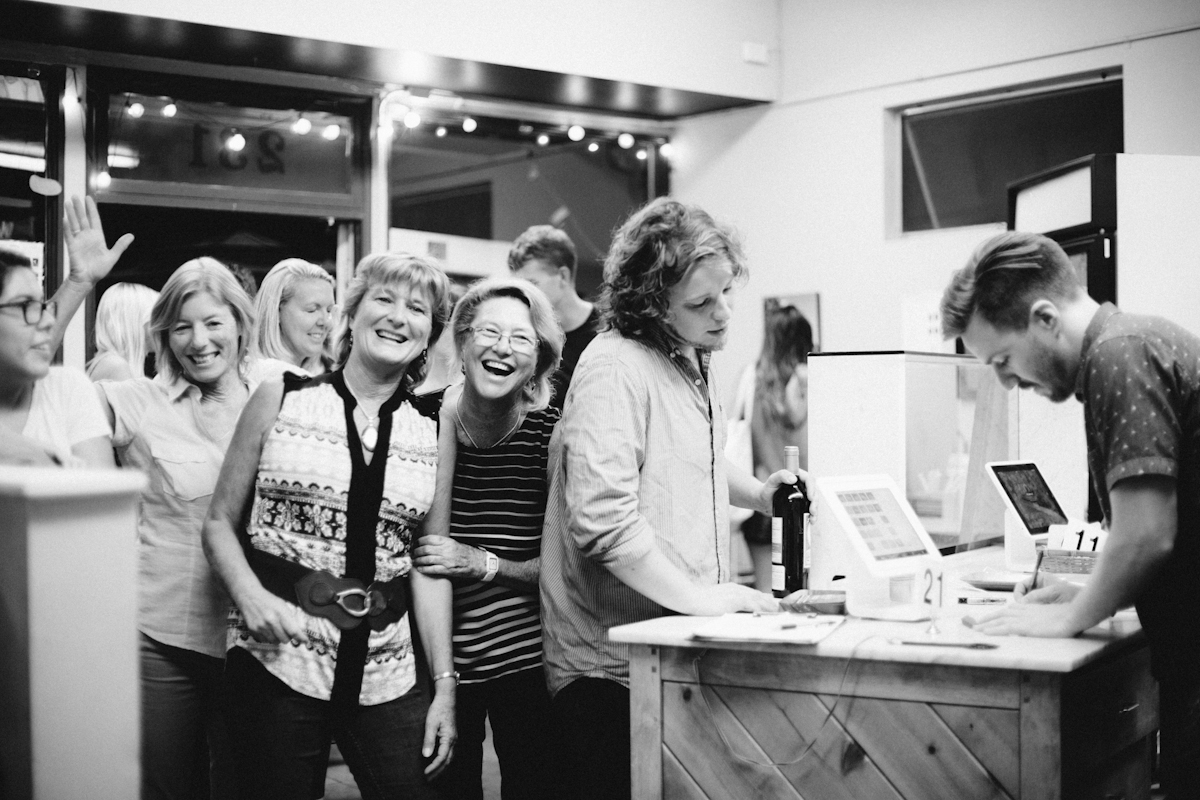 Buena Onda - Empanadas - Santa Barbara, CA